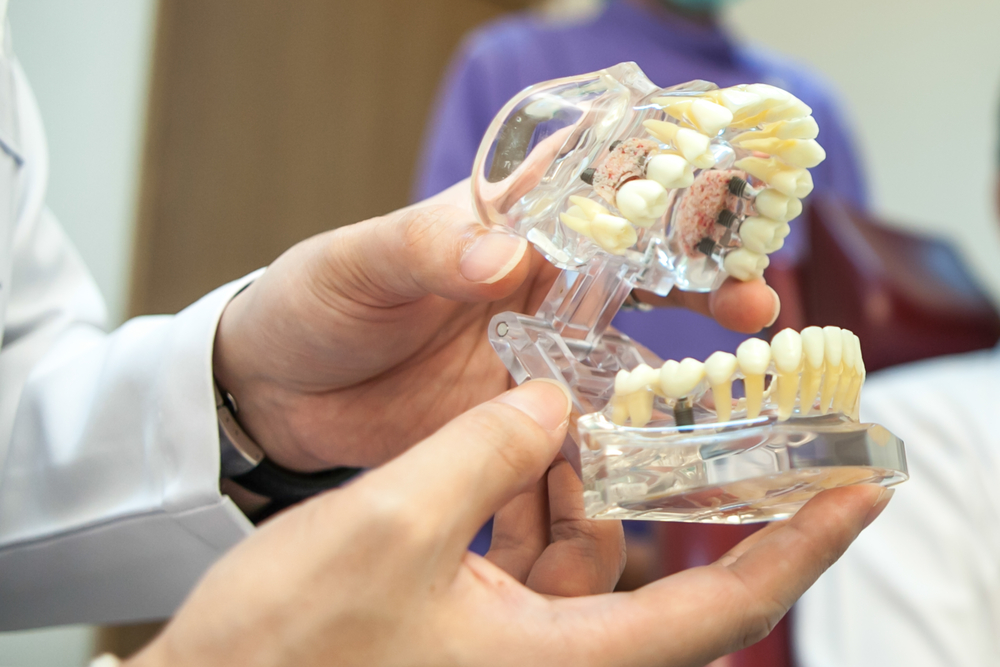 Removable Prosthesis on implants
description
Removable dentures on implants are ideal for patients whose complete dentures (dentures) are unstable in the mouth (lack of support of the gum to ensure retention). 



The prosthesis can be produced on implants using various methods. 



The method chosen will depend on the number of implants placed in the mouth and functional restrictions (height available to manufacture the prosthesis, position of the implants, etc.).