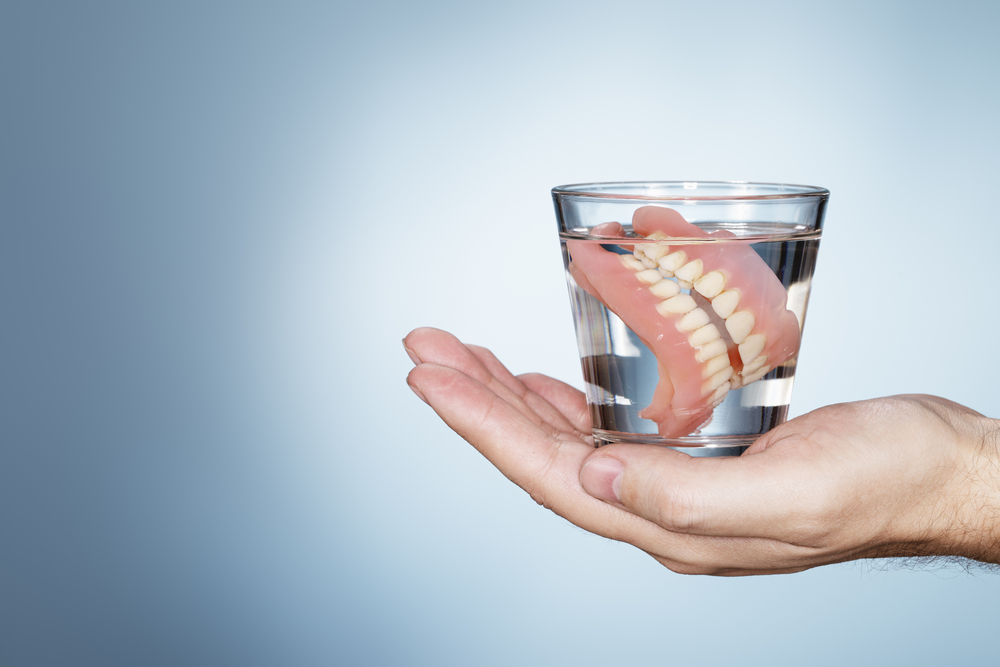 Removable Complete Denture
description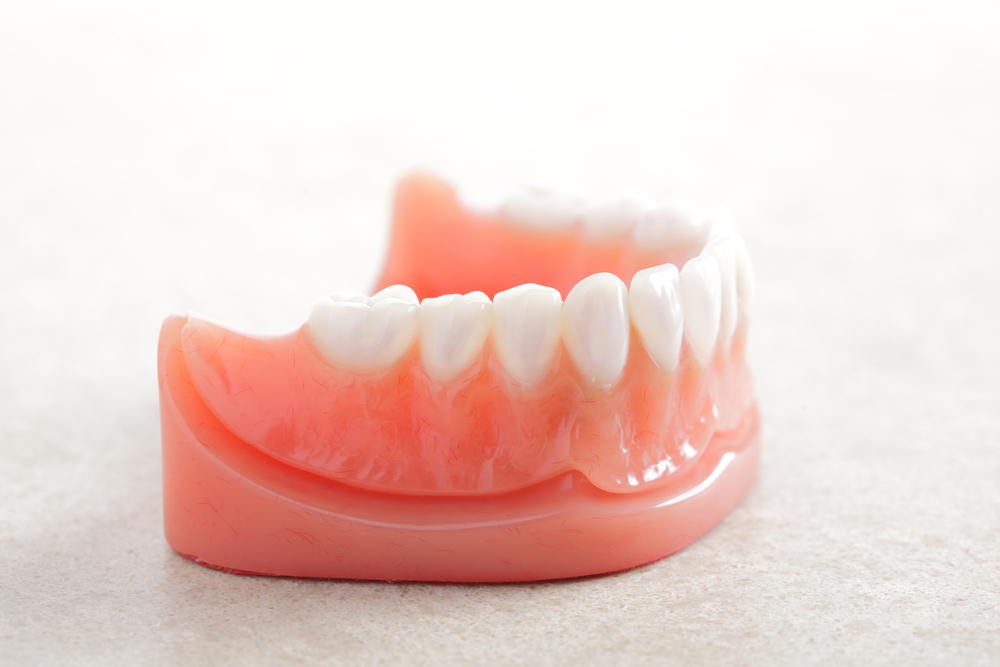 The complete removable prosthesis, commonly called dentures, is a natural teeth replacement device. It is said to be complete because the prosthesis replaces all of the teeth, either the upper jaw for a top denture or the lower jaw for a lower denture.
The complete removable prosthesisThe term removable means that the prosthesis can be removed from the mouth for its daily maintenance or simply to sleep. The prostheses are composed of teeth made of acrylic resin or, as in the past, made of porcelain. Teeth obviously imitate natural teeth, but there is also pink acrylic to mimic the gums.
Dental technicians manufacture the complete removable prostheses from measurements, fingerprints and prescriptions from a dentist, a specialist (prosthodontist) or a denturologist.